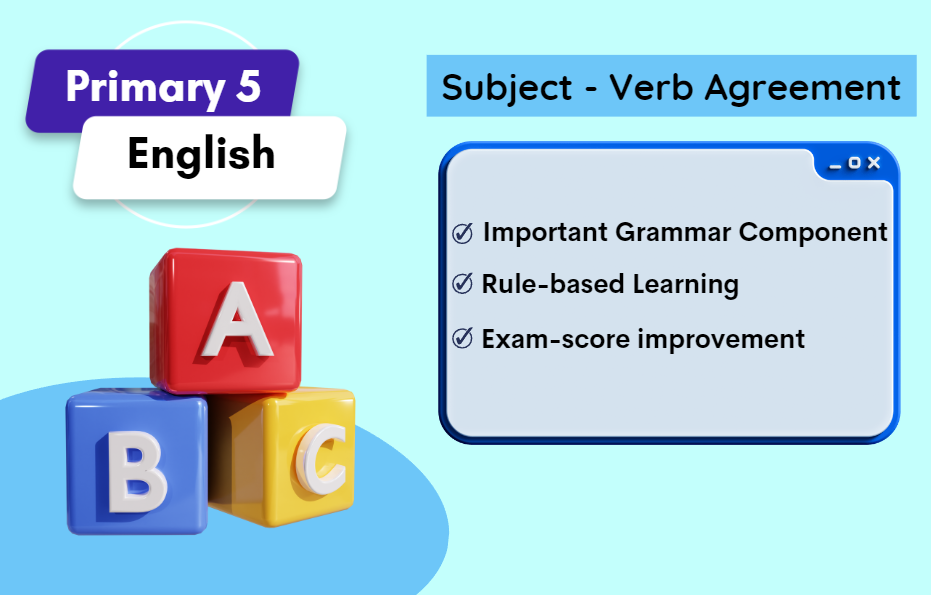 Identify subject and verb in a sentence.
How and why the subject and verb has to agree with each other.
All the rules in subject verb agreement, how to identify and which rule to apply.
How subject can be singular or plural and how to determine the right verb agreement according to the sentence.
Tricky sentences to identify the right verb agreement.