Physics-O level – Kinetic model of matter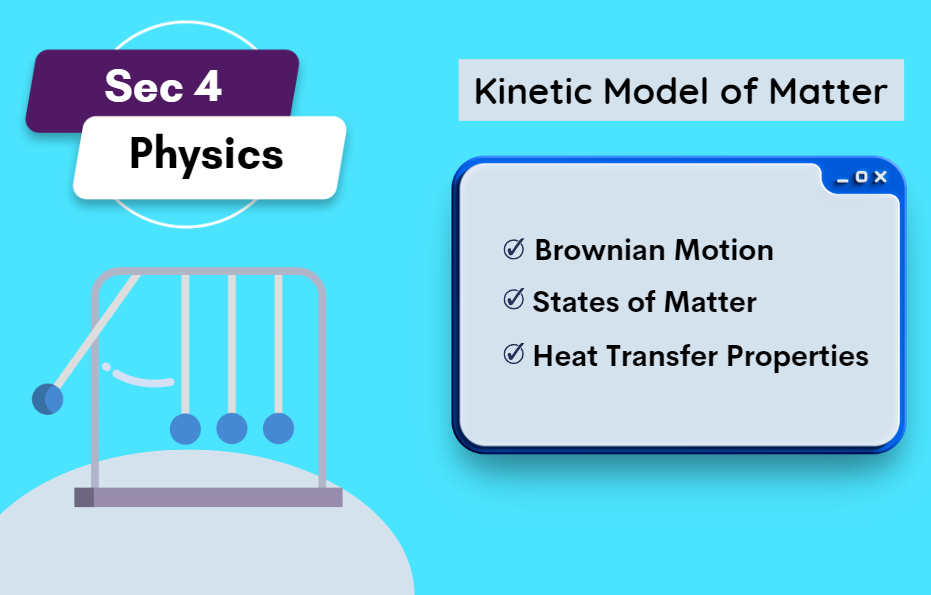 This course would cover the principles of thermodynamics and statistical mechanics, including Brownian motion, the states of matter and their properties, the relationship between density and temperature, the rate of evaporation, the concept of pressure and the mechanisms of heat transfer.
The course will provide an understanding of the fundamental principles that govern the behavior of matter at the macroscopic and microscopic level, and how these principles apply to real-world systems.
Topics covered may include the kinetic theory of gases, phase transitions, thermodynamic processes and thermodynamic potentials.
The course may also cover the laws of thermodynamics, such as the laws of energy conservation, the laws of entropy and the laws of temperature.